Created with Brushes by Jeff Parker
Graphic designer Jeff Parker uses oils, gouache, pastel and Brushes to capture the beautiful scenery of the British countryside. His style is wonderfully colourful, featuring the bright tones of open spaces and shaded areas that are an intrinsic part of North Yorkshire landscapes. Here are a selection of his digital artworks.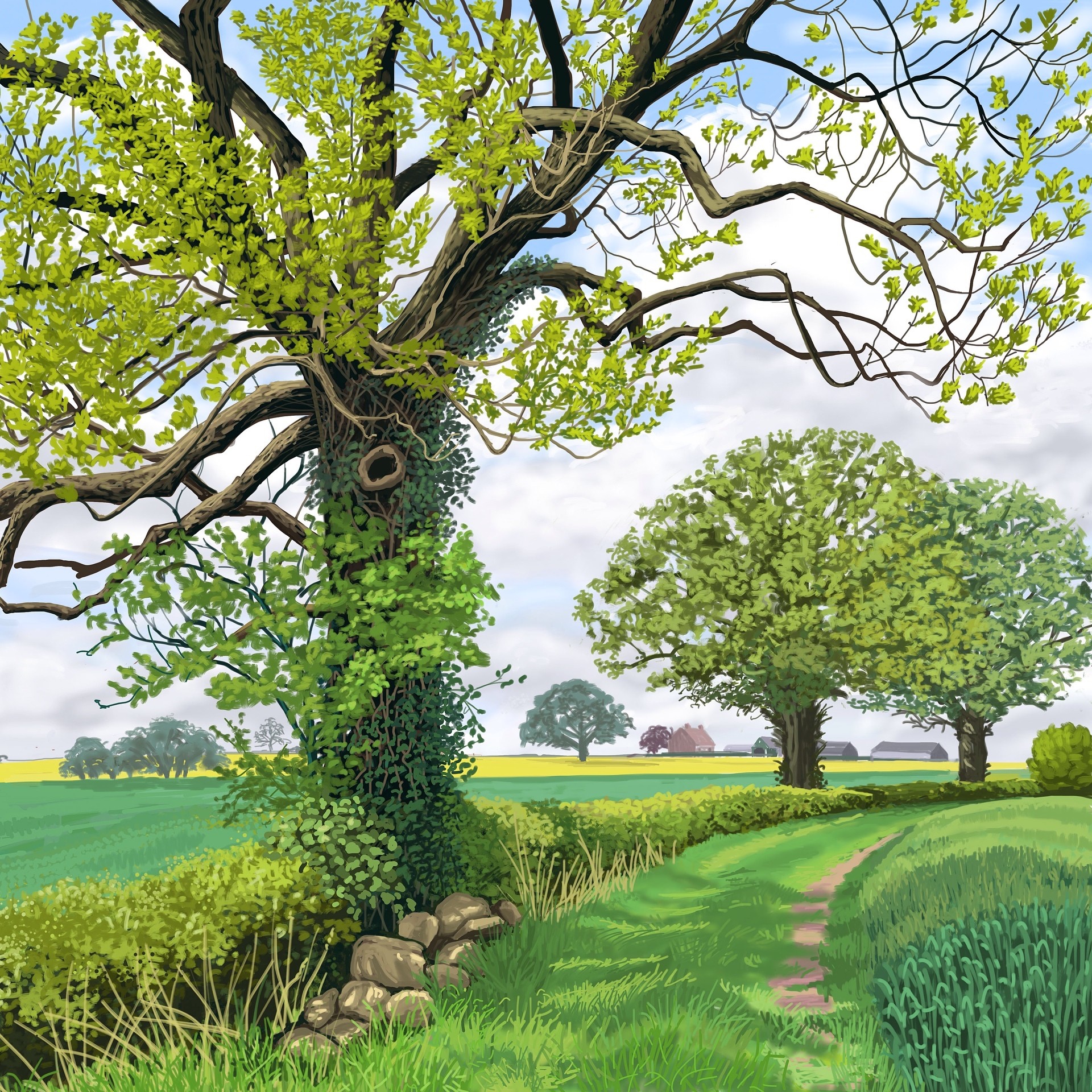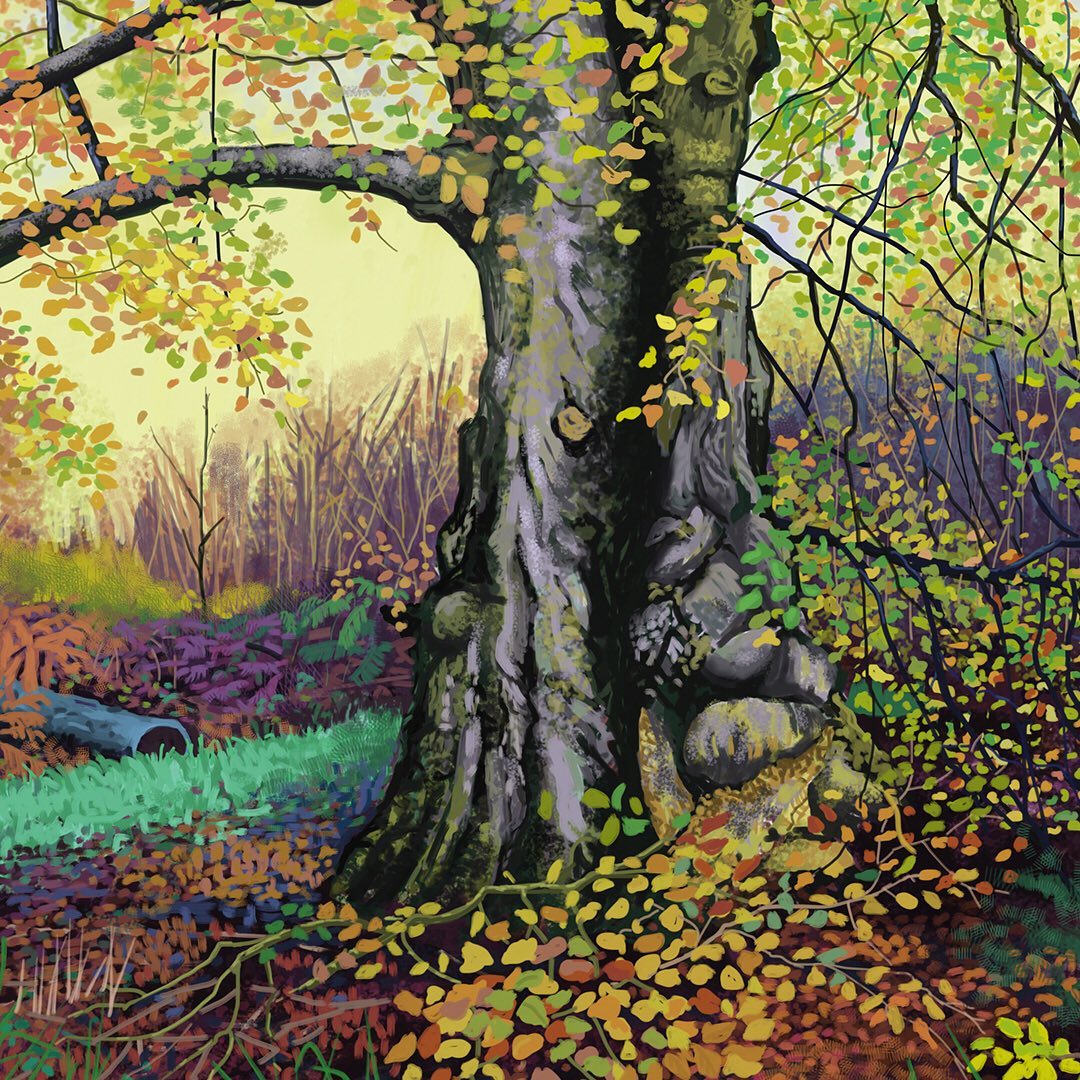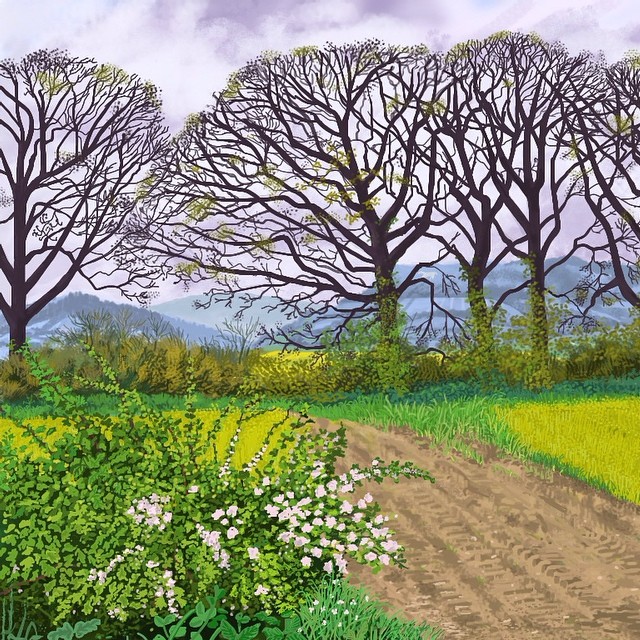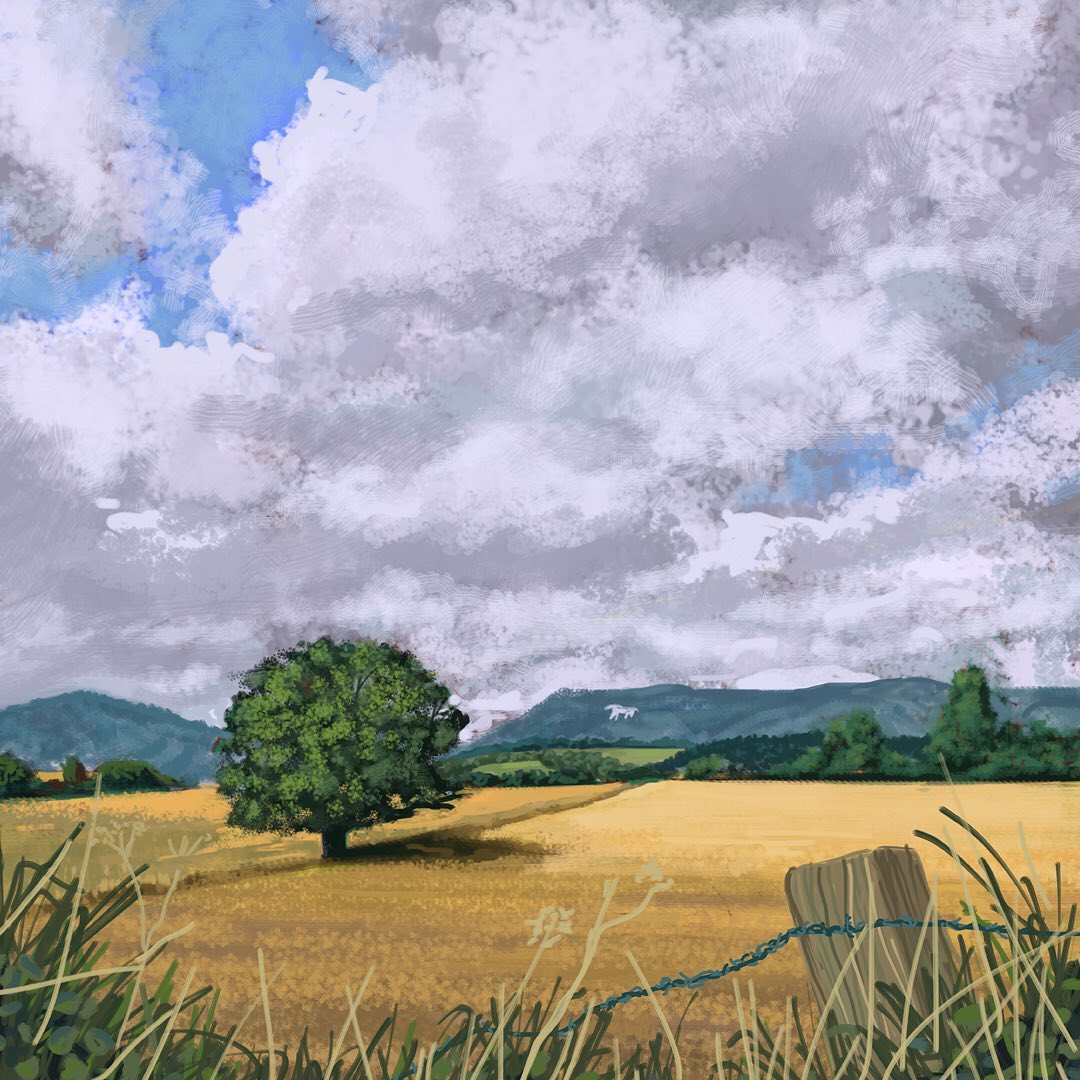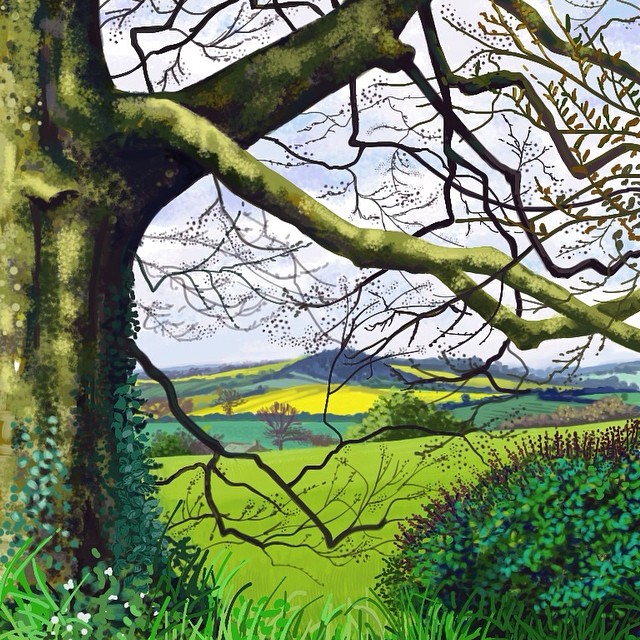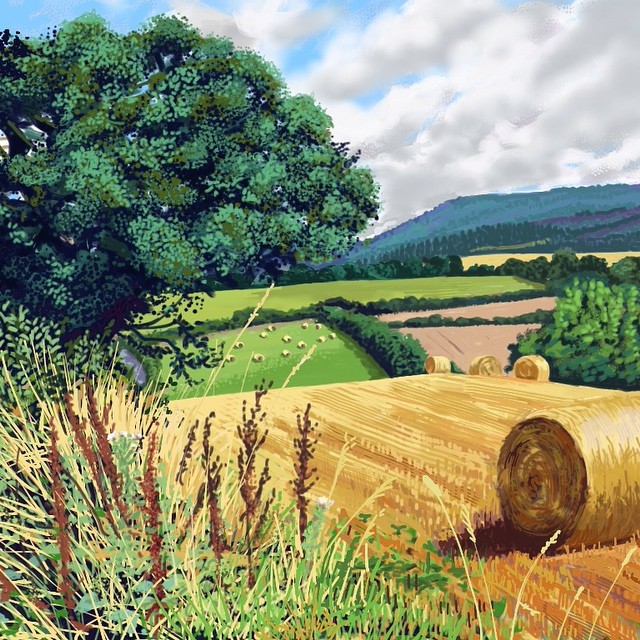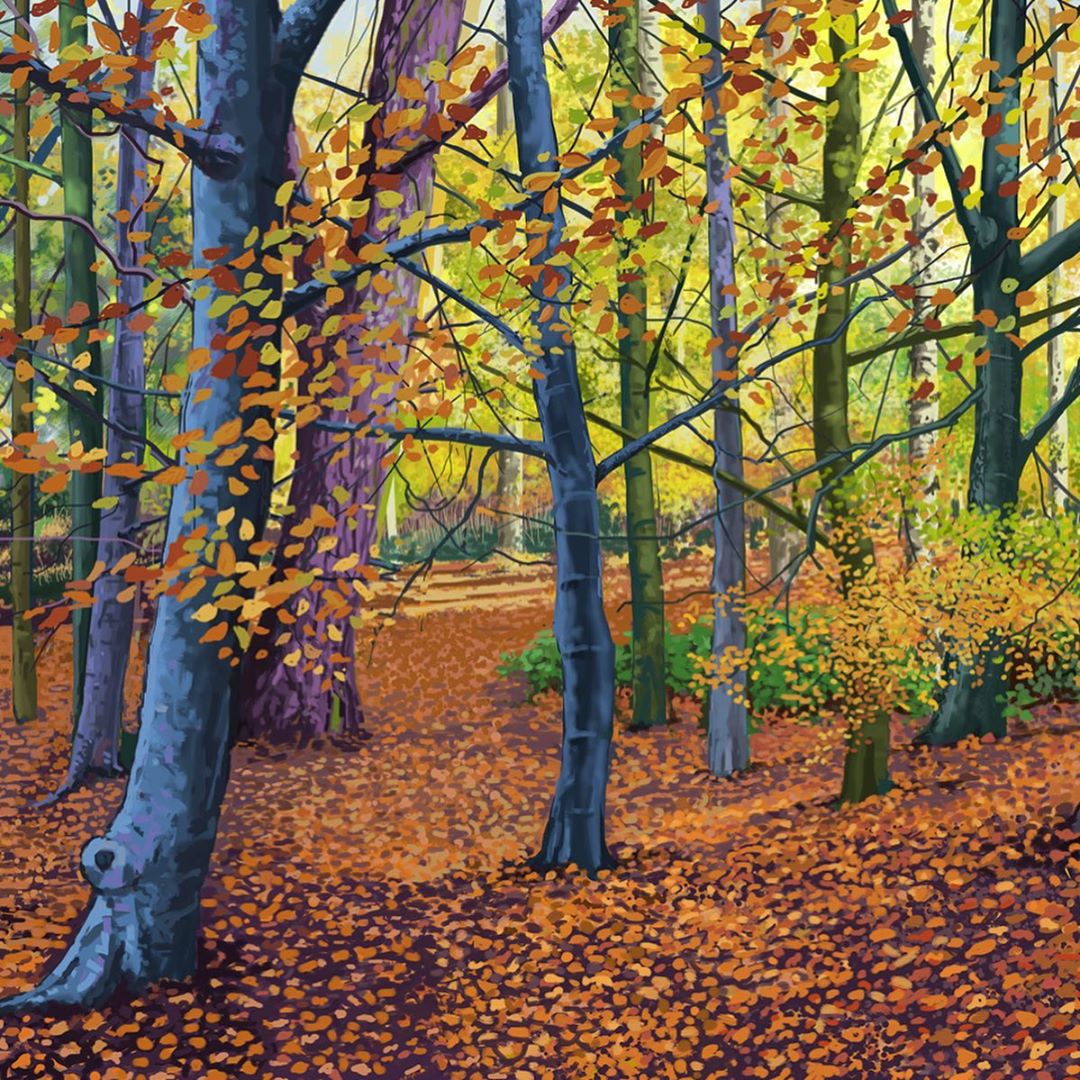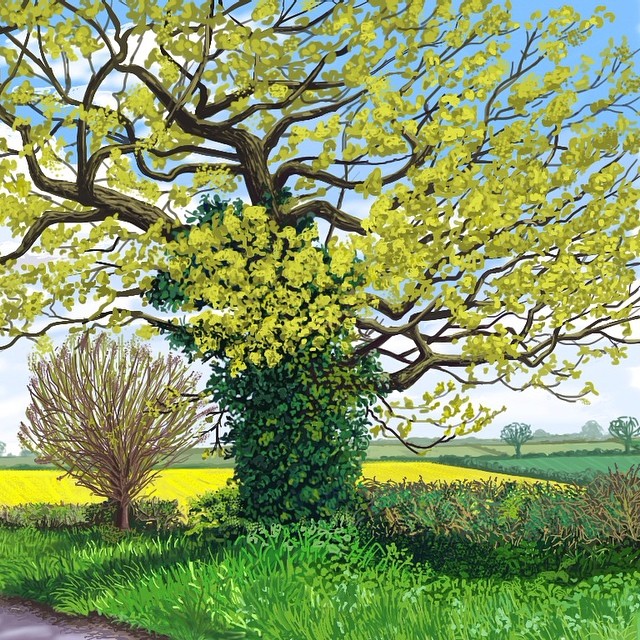 "Hi I'm Jeff Parker, iPad artist and graphic designer living and working in North Yorkshire at the foot of the North York Moors. I've been producing iPad drawings for the past four years. My inspiration comes in the main from David Hockney whose work I've followed for many years. His paintings, drawings and iPad art of East Yorkshire throughout the first decade of the noughties ignited my passion for drawing and art which had taken a back seat since leaving art college. Living and travelling through the beautiful countryside of Ryedale and Hambleton created a desire for me to respond to the beautiful landscape around me. I find the iPad allows me to quickly put down marks, tweak, change modify and experiment as I draw and I am constantly evolving my style."
You can find out more about Jeff and see his paintings on his website and Instagram.